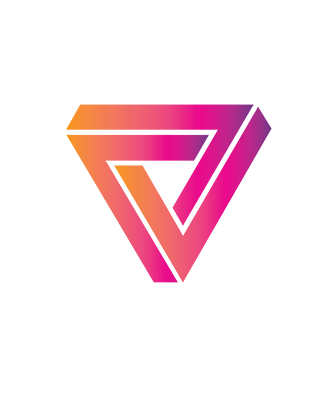 Protecting Where Cyber Meets Physical.

Today's Operational Technology (OT) environments face increasing threats from a growing number of adversaries. Enaxy specializes in helping Operations and IT Security leaders attain the appropriate level of cyber and physical protection required against these threats. We work with our clients to meet these challenges by helping them develop, implement, and maintain a business-driven OT cybersecurity program.
Understand the current state of your Operational Technology/Industrial Control Systems (OT/ICS) security program to identify your strengths and opportunities to elevate your organizations security program.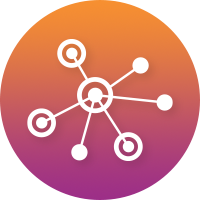 Once gaps have been identified and needs established, our team will develop clear, manageable additions to your security strategy and implement a process to move your organization forward.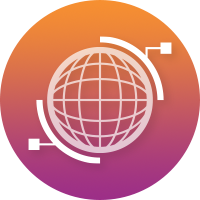 When it's time to put your security strategy in place, our experts will guide your teams through the selection and implementation of the right OT/ICS security tools and upgrades for optimum focus.

If you are frustrated at wasted time and resources spent on security projects with nothing to show for it, or need your security or operations team to do more with less, give us a call at (469) 574-4000 or send a message to [email protected]. Let's see how we can help ensure your assets are secure.